(Rob Reiner;1985)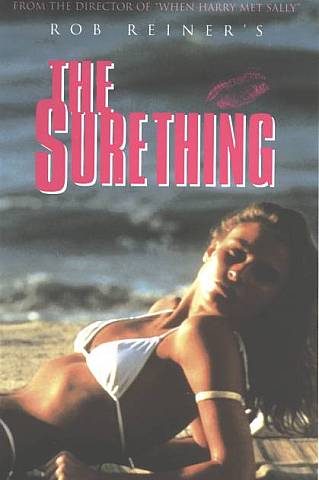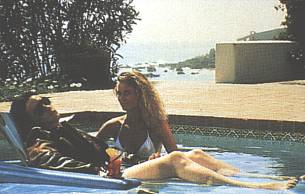 Starring:
John Cusack and Daphne Zuniga
Rob Reiner directs this comedy about a boy who wants a girl and a girl who wants a man.
The boy is Gib (John Cusack) who is out to find 'The Sure Thing'. A no questions asked, no strings attached, no guilt involved, 100% safe bet. The girl is Alison (Daphne Zuniga) who likes her men to be mature, prefers an early night to a party and wants to go and see her tea drinking fiance.
This disparate couple are off to LA - together. Both in search of romance, but not with each other, until...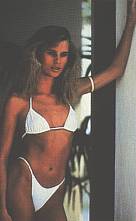 Okay, so parts of this movie are predictable, but that as a given this is actualy a pretty good film. Not as serious as Cusack's Say Anything and not as quirky as Better Off Dead, this falls nicely inbetween.
Also this film seems to do the thing where they show you Lloyd's fantasy girl who is supposed to be the ultimate in desirability and then the 'other girl' (in this case Diane) always ends up being far more attractive. I suppose it depends on your tastes really but there you go...
---
[Main Page]