Luckily there were spare call girls to go around and he too was happy.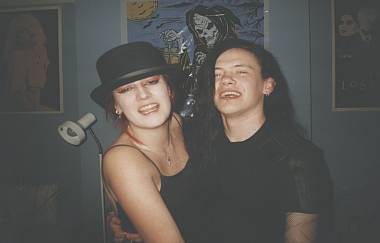 Then it all kicked off into one big night of action as Sanchez had planned & turned into an orgy.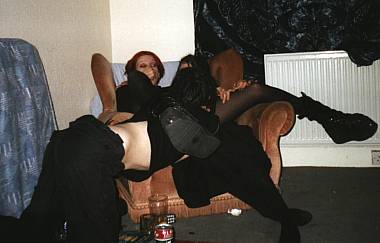 Which was too shocking for some, so they left agasp!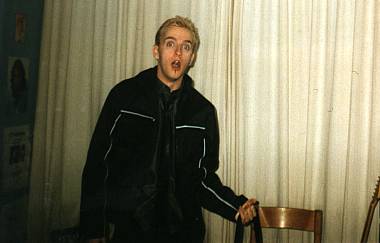 And far away on his mysterious island the sun set on the uber-pimp who sat back knowing his work was done was again.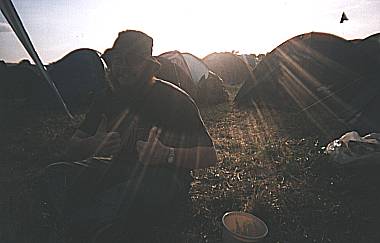 Back To Mix N Mojo Main Page
[What no magic swords, luggage attacks, nothing?. Sorry but that was weak dude!]