One day Sanchez became bored of seeing his friends so lonely & decided to get them a night of action!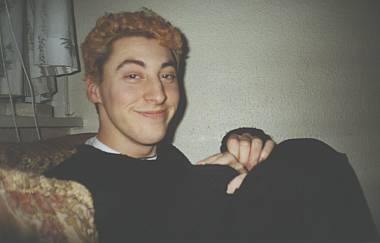 He first went to a Native American village to ask for guidance. They sent him on a quest to find an uber-pimp!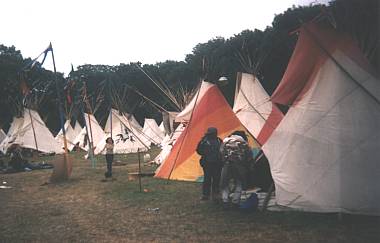 On their instruction he travelled to a mysterious island.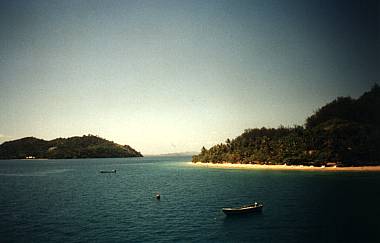 He came across some talking luggage, but they were too busy arguing to help him.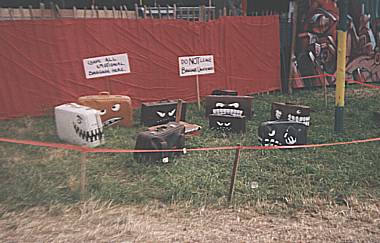 Onto Part Two
[What a curious beginning, where is this leading I wonder?]