After they had finished, the two lay talking about plans, marriage and maybe even children.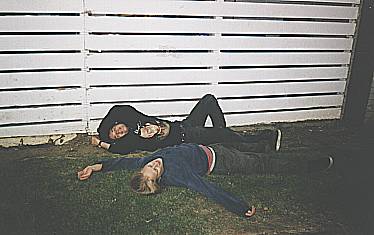 And just when everything seemed to be going Rodriguez's way, Rubber Duck's husband - Celtic Man - turned up.


He turned Rubber Duck into a lamp with a magic spell, then vanished into thin air.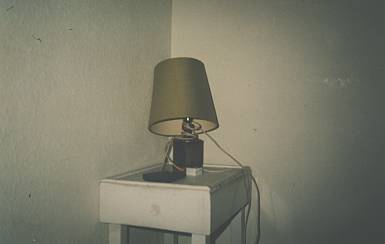 This was the end of Rodriguez's sad story, but at least Shred wasn't bored anymore!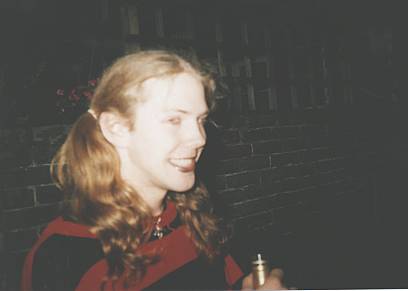 Back To Mix N Mojo Main Page
[I can't believe I read through all this rubbish just for that!]